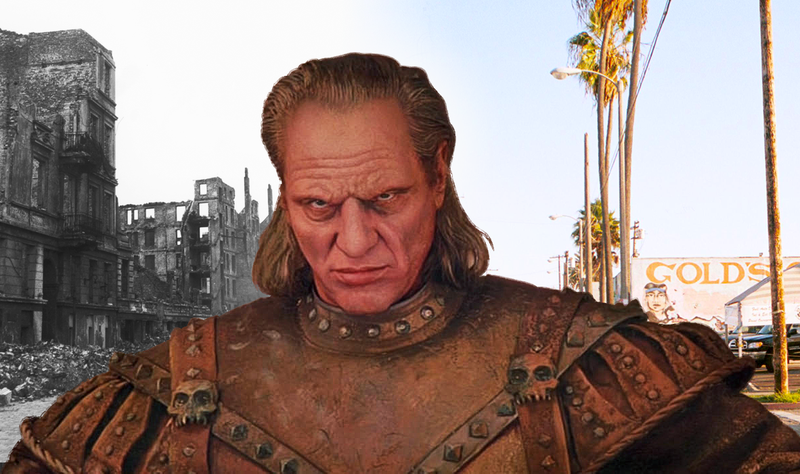 I found this extended biography of a difficult, tormented man really fascinating to read.
Norbert Grupe was the actor who played Vigo the Carpathian in Ghostbusters 2, and Charles Macon Diggs in one of my favorite underrated movies, Diggstown.
The article reviews his past and touches extensively on his relationships with family, boxing, wrestling, and show business in general. He was a person in a lot of pain, and who could inflict a lot of pain on others, particularly those who cared about him. I've seen a few folks like this over the years, and I think that biographical pieces like this are really useful to serious writers, because they dig to the roots of character traits that are very difficult to understand out of context.