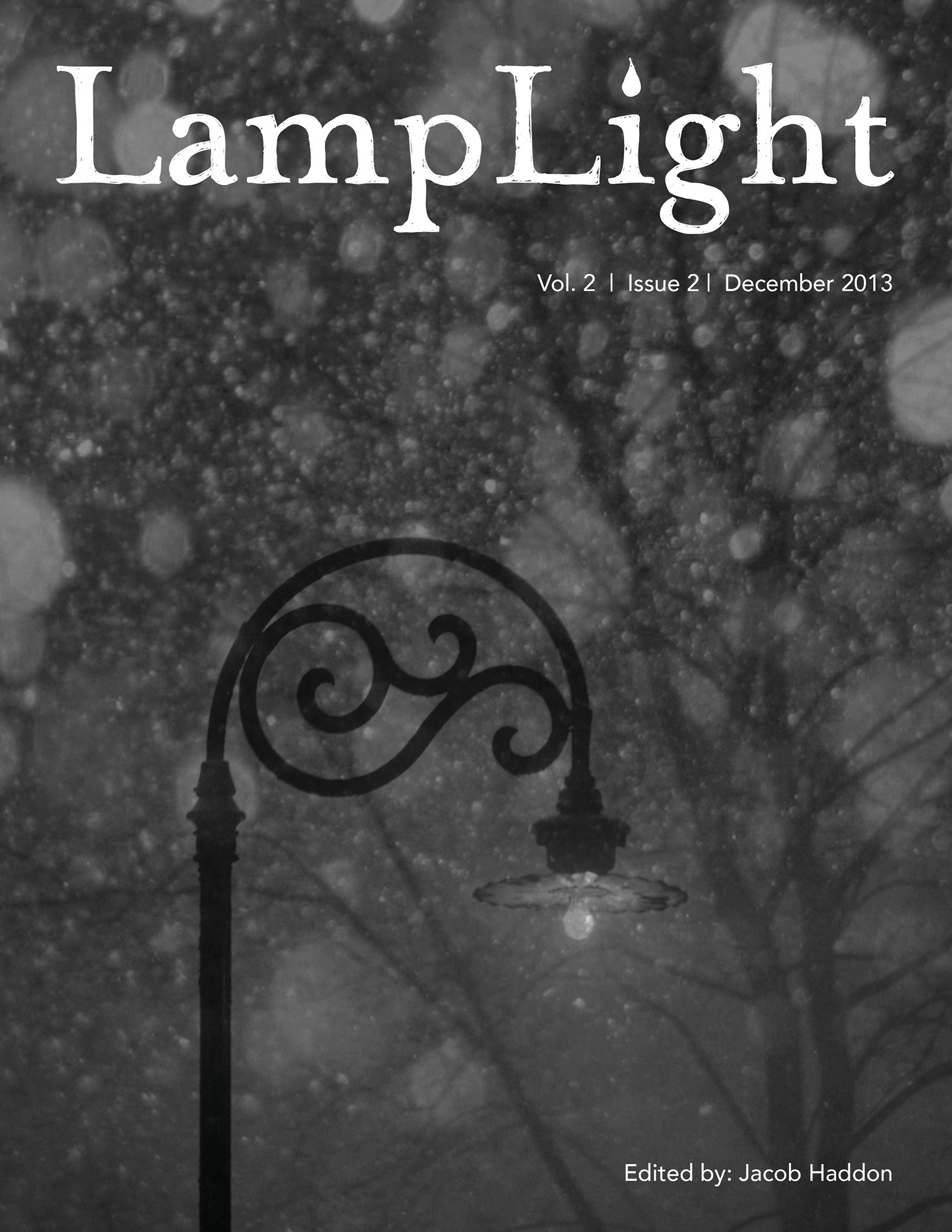 Just a quick announcement to say that one of my more recent stories, "The Uncertainty Principle", has been published in the latest issue of LampLight Magazine!
For those who do not know, LampLight is a great little quarterly for dark fiction. This particular issue has over a hundred pages of quality fiction and essays. Check out the TOC!
Featured Artist – Kealan Patrick Burke
Memory Lane
Interview with Jeff Heimbuch
Fiction
Oh Holy Night – Lauren Forry
The Hole – Dave Thomas
The Uncertainty Principle – Arinn Dembo
Reminisce – Bracken MacLeod
Serial Novella – James A Moore
The Devoted – Part 2: The Rabble
Shadows From the Attic – J. F. Gonzalez
From the Stone Age to the Early Victorian Era in 3,000 Words Part Three, or,
Late Victorian and Edwardian ghostly fiction and early pulp horror
LampLight Classics
The Middle Bedroom – Henry de Vere Stacpoole
Please do purchase a copy of the quarterly for your e-reading device of choice, both to support my work and to support a great venue for dark fiction.